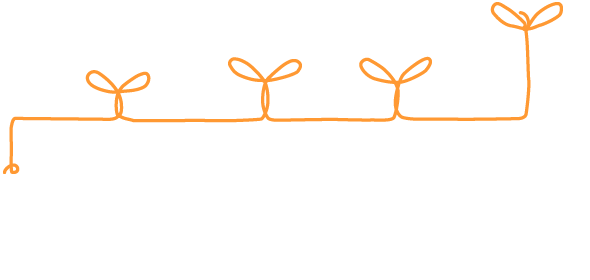 eMason provides real web solutions at fair prices. With a strong understanding of the web, we follow a philosophy of creating maximum positive impact, and apply the philosophy to both your business and, if possible, to your way of life.

We encompass a soup to nuts panoply of services that you can pick and choose. From web advisory and evaluation to design, development and deployments, through to maintenence and outsourced resourcing, we tailor solutions to your requirements.

And as important, if we cannot provide you a solution that would meet acceptable standards, we will tell you so.