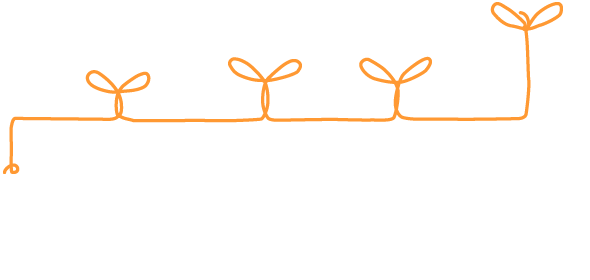 eMason develops and deploys high scale technology solutions for enterprises in the Asia Pacific region across industries in telecommunications, manufacturing, finance and media. Solutions developed encompass mobile, server side and hardware solutions.

We encompass a soup to nuts panoply of services that you can pick and choose. From web advisory and evaluation to design, development and deployments, through to maintenence and outsourced resourcing, we tailor solutions to your requirements.

And as important, if we cannot provide you a solution that would meet acceptable standards, we will tell you so.